The Freshest.
Chemical-Free.
Fresh Healthy Products is all You need everyday. And that is what we offer.
Chemical-Free
Fresh & Healthy
100% Organic
01.
We go extra mile to get them fresh from farmer's market, so you can stay safe and remain well.
Fresh Tomatoes etc
Fresh Vegetables
Meat,Poultry & Sea Food
Spices
Parboiled Pepper
Tubers: Yam etc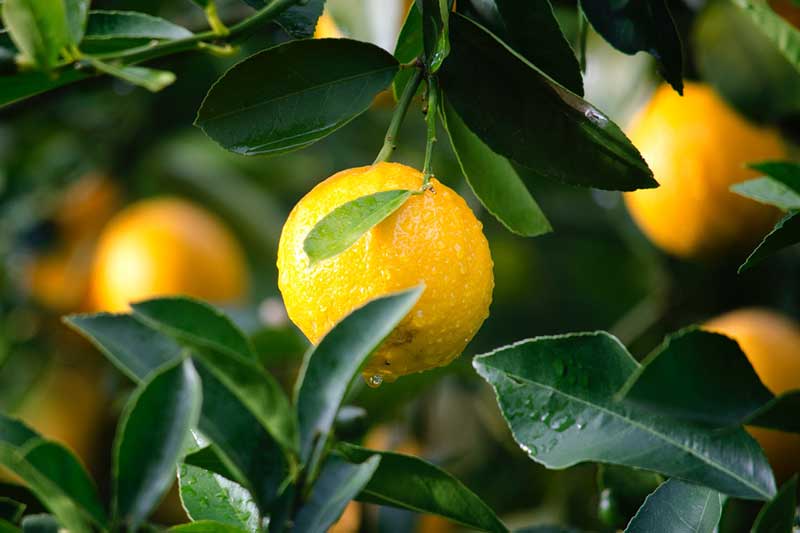 02.
We deliver variety of fresh fruits for your liking. Pay the Farmer Now so You don't have to Pay the Pharma later.
03.
You have Variety of Products to choose from and all at Low Prices.
Nestle
Friesland Campina
Kellog's
Cowbell
Chi
Honeywell
Pz
Velit sollicitudin porttitor sed dignissim tellus etiam morbi orci fermentum, gravida semper amet feugiat cras neque, mus aenean id volutpat nisl sit condimentum a ullamcorper nunc nec ultrices tristique amet, cursus non semper faucibus ultrices facilisis vulputate sit tempus ullamcorper tortor, cursus velit iaculis sed scelerisque massa, egestas rhoncus ullamcorper aliquet fames feugiat.
Mia Janne